Top 9 Tips To Choose The Best Commercial Real Estate & Kickstart Your Business In Austin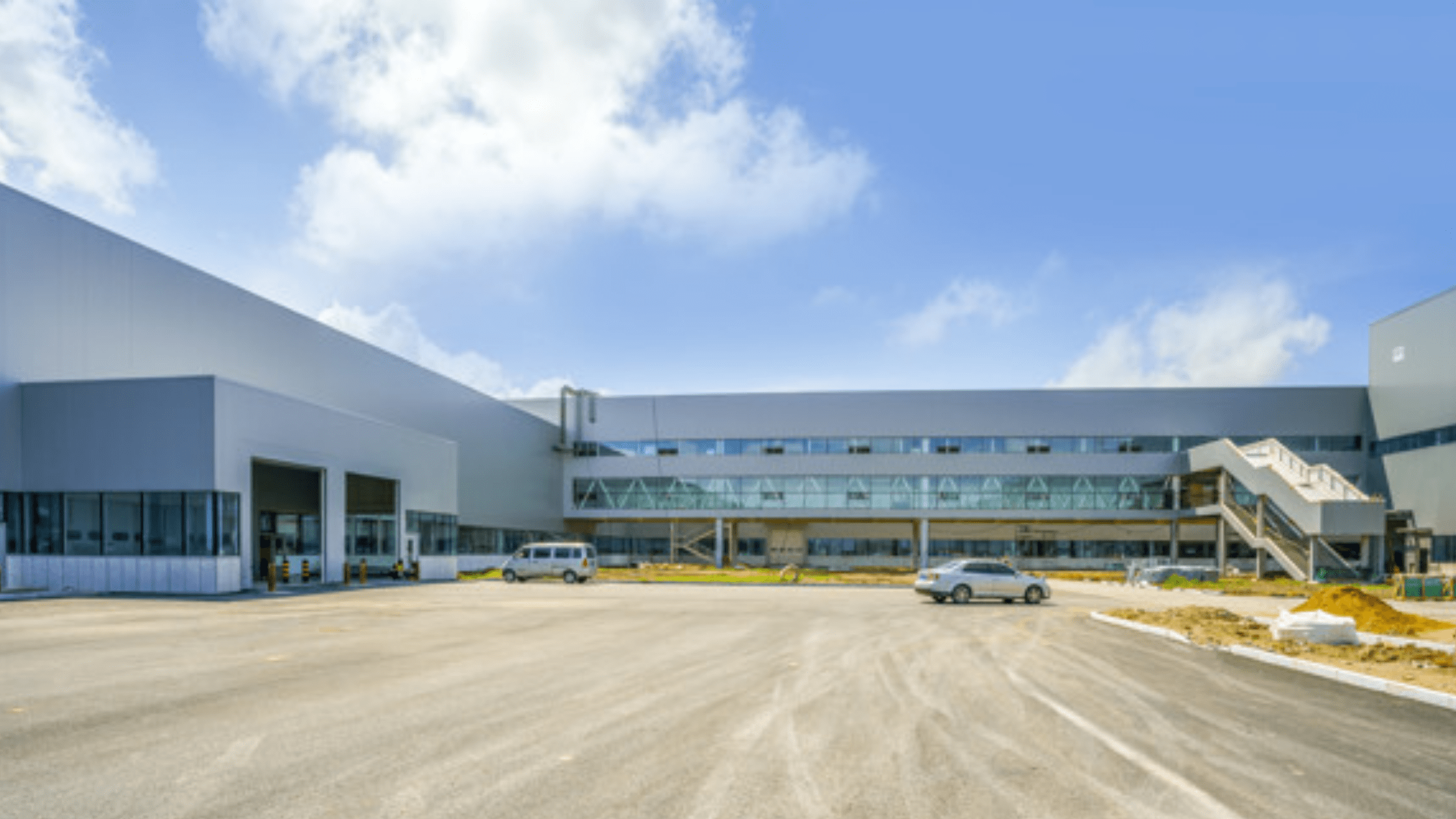 Are you searching for the best commercial real estate in Austin?
Well, finding the best industrial space is always a difficult task. An industrial property that helps meet your long-term goals is necessary to attain success.
Inspecting the infrastructure and business objectives is necessary to find the best space for your business. It may not be easy for you to do it all by yourself. A tenant representative can help you identify the best commercial real estate for rent by understanding your business requirements and future growth prospects.
Read here to know how a tenant representative can help you leverage your space.
How to Choose the Best Industrial Property for Your Business
There are many factors to be considered before signing the lease agreement. It's not just about location specification. Here are some imperative factors to consider before renting or buying commercial real estate for your business:
Understand your goals and priorities
Comparing the facilities is crucial in determining the efficiency of industrial properties. Before you get into a decision, identify your priorities. What does your business need? Does it need a storage facility or other core internal features? A well-structured list will help you narrow down your choices and choose the best one that fits your goals.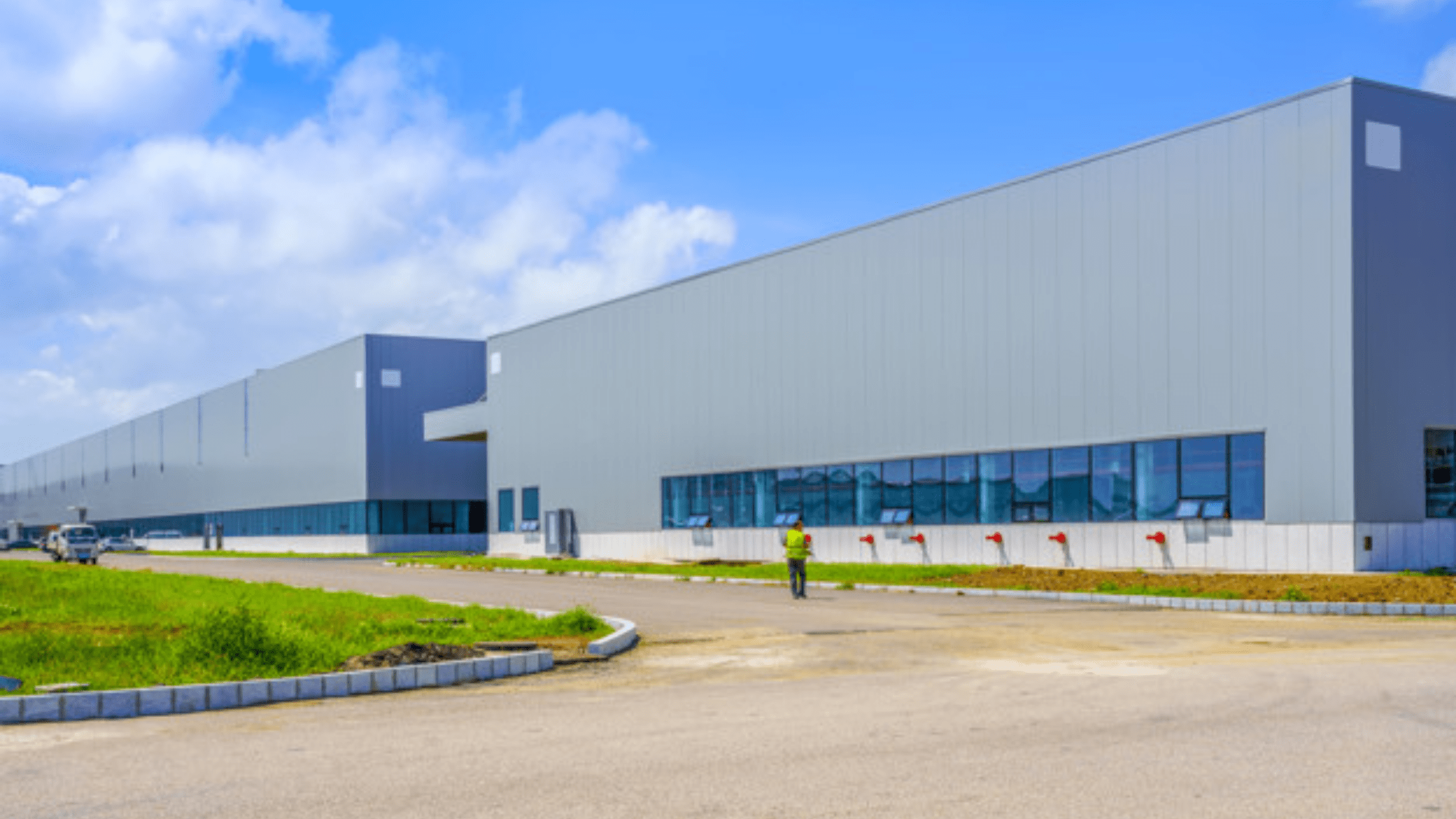 If you have decided to rent or buy a commercial property, it is necessary to calculate an approximate budget. What if you find something great and you are on a tight budget? Setting and allocating your budget is the way to find the perfect space.
Consider Location Specification
Think like a customer. Accessibility should be the primary goal. Choose a place that is close and easily reachable. Understanding the customer demography and location must be considered before choosing a space. For example, If you are planning to open a home decor shop, it should be close to a residential area.
Check Zoning and Operational Consideration
Verification and adherence to local regulation is an important segment in choosing a commercial property for industrial or business processes. Some industries may not be granted permission to function in certain areas. A chemical industry may not be allowed to operate near a residential area.
So understanding the operational flexibility and local regulations is necessary before you kickstart the location hunt. You can seek the assistance of commercial real estate service providers to know the location specifications and regulations of an area.
Measure Security & Safety
Safety and security is a crucial part for every industry. Make sure that the place is located in a safe area and has essential security alarm systems and safe infrastructure. Fire and health safety are extremely important. So make sure that preliminary safety is ensured by the landlord. Also, by checking the crime rate of a location will help you plan adequate security measures to safeguard personal safety and maintain asset security.
Analyze Proximity to Competing businesses
Proximity can be a hindrance or a benefit. If you are planning to start a business near your competitors, it may not be an advantage to you. Understanding the importance of proximity will help you set up your business with more adequate resources necessary to hook customers rather than sending them to your competitor's den.
If there are multiple rivals in the same location, it is wise to choose a new area where you can provide customers with unique choices.
Inspect Labor force and Skillset of the Place
If a place lacks a skilled labor set, it is directly going to affect your business. Skilled employees near the location help you improve the business process. Hence, researching the employee availability near your area is also vital to find the best location with high-end growth potential. Local recruiters can help you if you want to look for the labor force fit for your industry needs.
Check Lease Time and Acquisition Time
If you have found the right property, clarify the acquisition timing. If you want to kickstart your business soon, make sure that the property is available for quick occupancy. If it is under renovation or not yet vacant, you might have to wait for a long period to occupy it. So, if your existing lease is going to expire, it would be wise to choose something ready for quick occupancy.
Hire a Partner and Verify the Infrastructural Quality
If you have confirmed the property, the next step is evaluating and cross-checking the quality and transparency of infrastructure and agreement. A commercial real-estate Austin agent will be able to help you in fixing the agreement and inspecting the property according to the current real estate trends. Dealers will be able to negotiate things on behalf of you as they have a better understanding of real estate market prices.
Find the Right Commercial Real Estate in Austin
Are you worried about finding something that fits your budget? The expert Austin commercial real estate agents at GW Partners can help you research and find the best location fit to launch your business at an affordable rate.
We promise to find you the best choice of rental space that sets your business up for success. Feel free to reach out to us.