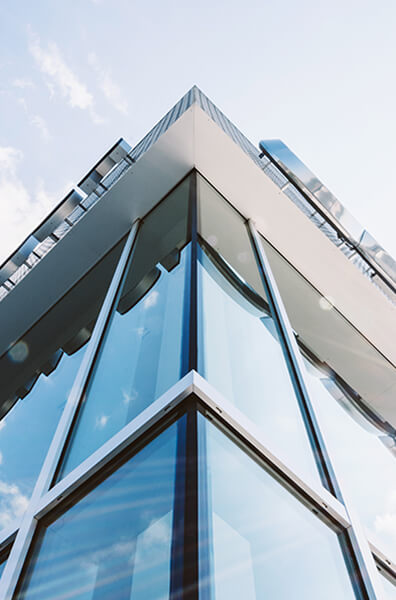 Welcome to GW Partners
A local, full-service commercial real estate firm
GW Partners is a local, full-service commercial real estate firm dedicated to providing exceptional value to our clients across the entire commercial real estate spectrum: from property management, client accounting and project leasing to construction management, building maintenance and investment sales.
Real Estate Asset Management
Our asset management services are designed to maximize the performance and value of the assets for small to medium size investors. We work closely with our clients to…
Commercial Property Management
We deal with all aspects of the day to day running of the property, including rent collections, risk management, property inspections, tenant…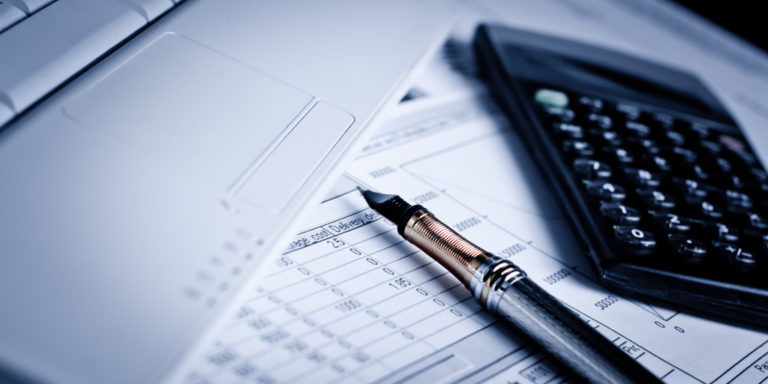 Client Accounting Services
GW Partners recognizes the importance of a highly skilled accounting team. Our accounting team works directly with our property managers to provide the best level…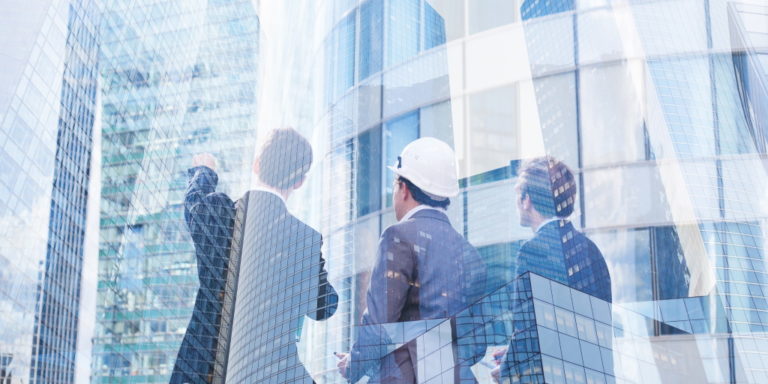 Acquisition and Disposition
We provide a full-service, comprehensive solution that delivers absolute peace of mind to you. GW represents commercial real estate investors across…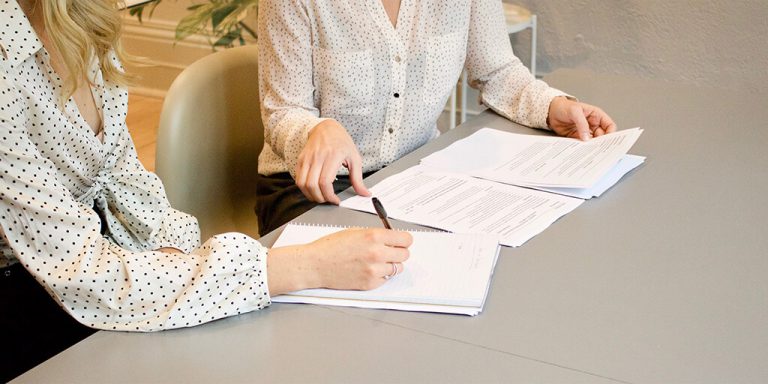 Project Leasing
GW Partners understands the issues that are important in maximizing the value of our clients' commercial real estate. Our leasing campaigns are tailored to deliver…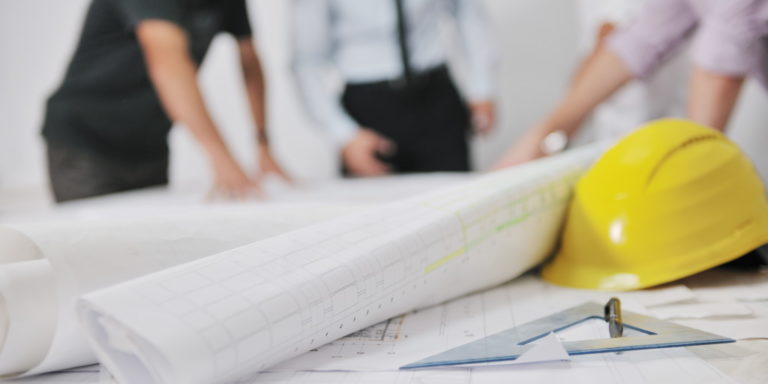 Construction Management Services
From initial concept to final completion, we'll be there every step of the way with our innovative construction services. We continually utilize value…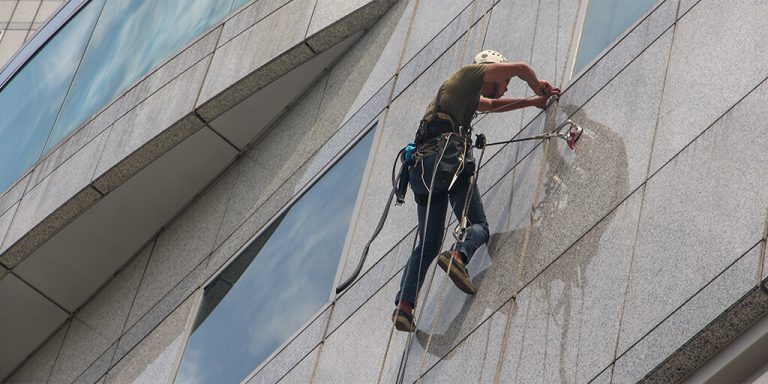 Building Maintenance Services
The ability to respond as quickly as possible to a tenant's service call is our maintenance team's top priority. We use a state-of-the-art work order…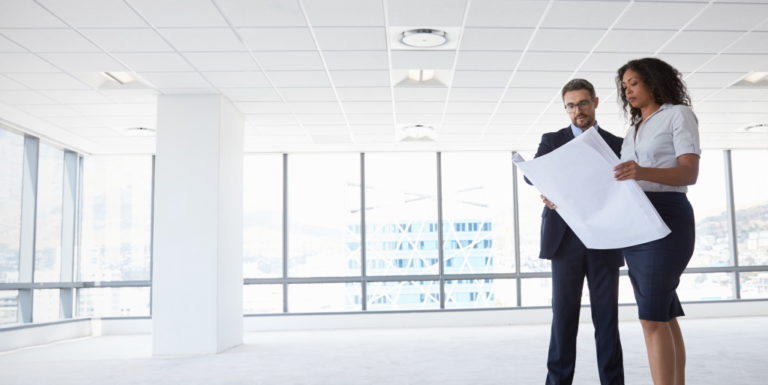 Tenant Representation
Whether you need to renew an existing lease or find new space, GW Partners is your single source to facilitate and manage your real estate…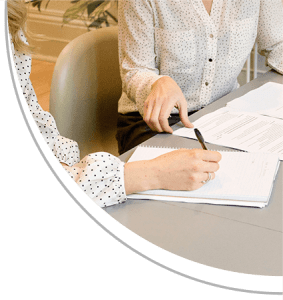 Whether you need to renew an existing lease or find new space, GW Partners is your single source to facilitate and manage your real estate needs from inception to completion: site selection, lease negotiations, design services and construction/project management services.
We handle everything from start to finish so you can focus on what's important to you – running your business.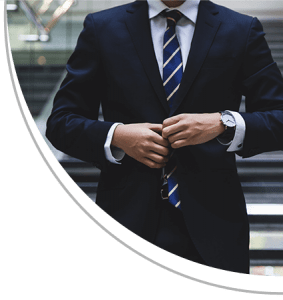 Since 1978, GW Partners has successfully guided small and medium size investors through all phases of the property life cycle: from acquisition all the way to disposition. We have considerable expertise in adding value and a proven track record of creating and implementing turnaround strategies for under-performing assets. With the right advice, a few simple adjustments can make a significant difference to your investment.
At GW Partners, we ALWAYS act in the best interest of our clients by embracing the values and principles that have successfully guided our company for the last 40 years:
Experience and innovation are the essence of our success and the value we bring our clients in protecting and preserving the prosperity of their investments.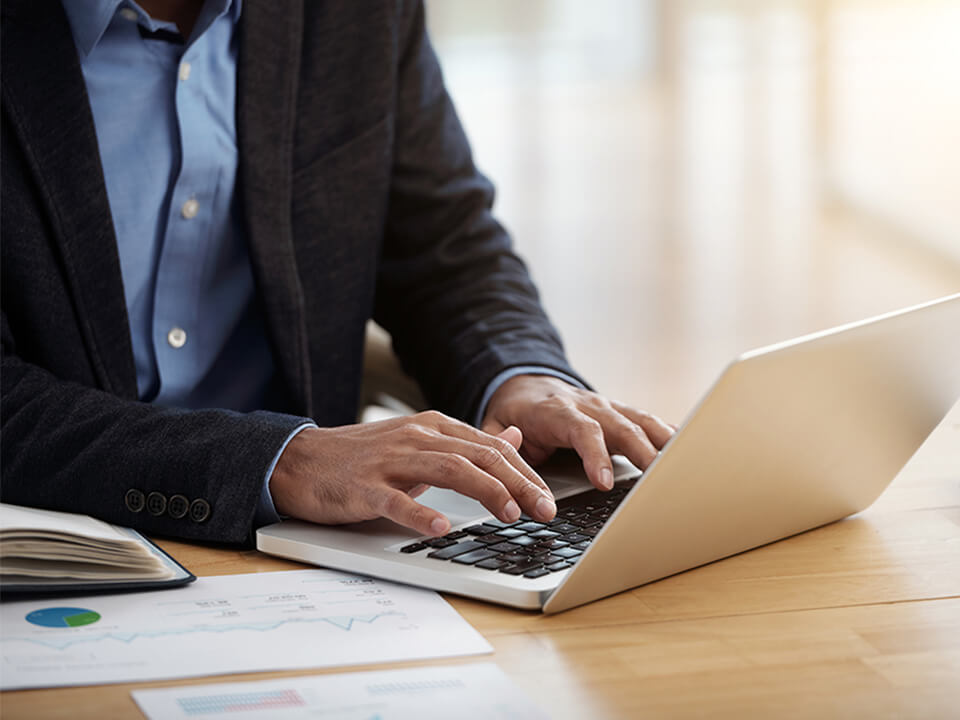 Ready to talk about your commercial real estate needs? Fill out the form and we will be in touch.
White Glove Service
Working with Brett and the team at GW Partners was the best decision my wife and I made when trying to find a retail location for our new Austin business. From site selection, through construction and up to opening day, they were there to help us every step of the way!
Better than the rest!
I've worked with the guys from GW Partners for a while and their approach is different than most others. Responsive, creative and professional. It's been a great relationship!