REIT vs. Direct property: which one is a better investment?
For any investor, real estate is always a lucrative market. Real estate's flexibility to cater as a profitable investment to all kinds of investors is its cornerstone. Like, residential properties are great for flipping and provide remarkable cash flow. These are preferred by those investors who are looking for short-term profits.
On the other hand, investing in commercial properties and renting or leasing them out is a great strategy too. Long-term investors benefit from this and many achieve great returns.
Real estate investment generates voluminous amounts of wealth and value annually. However, a tiny percent of all investors try their hand at real estate.
Why?
Real estate investment demands in-depth research
Market trends, purchasing patterns, interest rates, rental charges, are some of the facets that need study, before investing in real estate.
This reason has left numerous investors devoid of having real estate in their investment portfolio.
Investors hate the fact that real estate is one of the most illiquid asset classes. Even in markets with good demand, selling real estate is a laborious and slow process.
These are certain reasons why individual investors stay away from real estate. While all the aforementioned reasons are genuine risks, the growth potential in real estate is exemplary. Also, the evolution of investment processes in real estate is luring individual investors. However, certain decisions require severe contemplation before investing in real estate. One of them is whether to pursue investing in direct property or REIT investment.
To add perspective, let us understand what both of these approaches mean
Direct Property
As the name suggests, this approach means investors directly own the whole or a part of the real estate property. Using this approach, an investor can make profits in two general ways.
One way is the b strategy which is considered to be a short-term investment. Investors buy properties on loan or other financing measures. Then, they invest in the renovation or fixing of the property. This adds to the face value of the property. And while timing the market, investors sell these properties for profit.
This is majorly conducted in the market of residential property. However, there are several instances where investors have successfully flipped commercial properties. But, note that most of these require the services of a commercial property management company.
While the buy – fix – flip strategy means profits in a small amount of time, the risk potential is high. Their selling value must exceed the sum of the purchase price, renovation costs, and other holding costs.
Another way in which investors book profits after directly investing in properties is by rent and lease. In this procedure, investors prefer industrial or commercial properties. This preference is due to the added leverage, provided by these assets
After buying the properties, investors lend these out on rent or lease to tenants. The investors' income is directly equated to the rent or/and lease amount. This method also offers many tax benefits for investors. And this type of long-term investment faces less impact, by the volatility factor.
The advantages of this strategy further as the real estate appreciates, over time. This is a more passive way, compared to the flipping strategy.
Both these ways need investors' time and efforts to make real profits. It starts with intense research. Coupled with the need for vast knowledge of the real estate market, it is tedious. The negatives of this approach of investing in direct property are profound. To start with, the lack of liquidity has an adverse impact. Likewise, it restricts the diversification of the investors' portfolio. For the flip strategy, reduced occupancy rates are the biggest enemy. Similarly, high maintenance costs are the nemesis for the buy and rent or lease strategy.
Investing in direct property is tough, tiring, and exhaustive. But, the returns and the control of your investment outweigh the risks. If you are considering this, also think of hiring commercial property management services. This one factor will act as a catalyst for your growth in direct property investments.
Now, the second approach which investors can opt for while investing in real estate is:
REIT — Real estate investment trusts
REITs are companies that allow investors to trade in real estate without owning any property. They are formed by pooling the funds of individual investors. Like mutual funds, REITs pool investments and further invest in the real estate market.
Individuals can buy and sell shares of REITs that are listed on several stock exchanges. They need not own, control, manage, or involve in any property transactions.
How can we make money through REITs?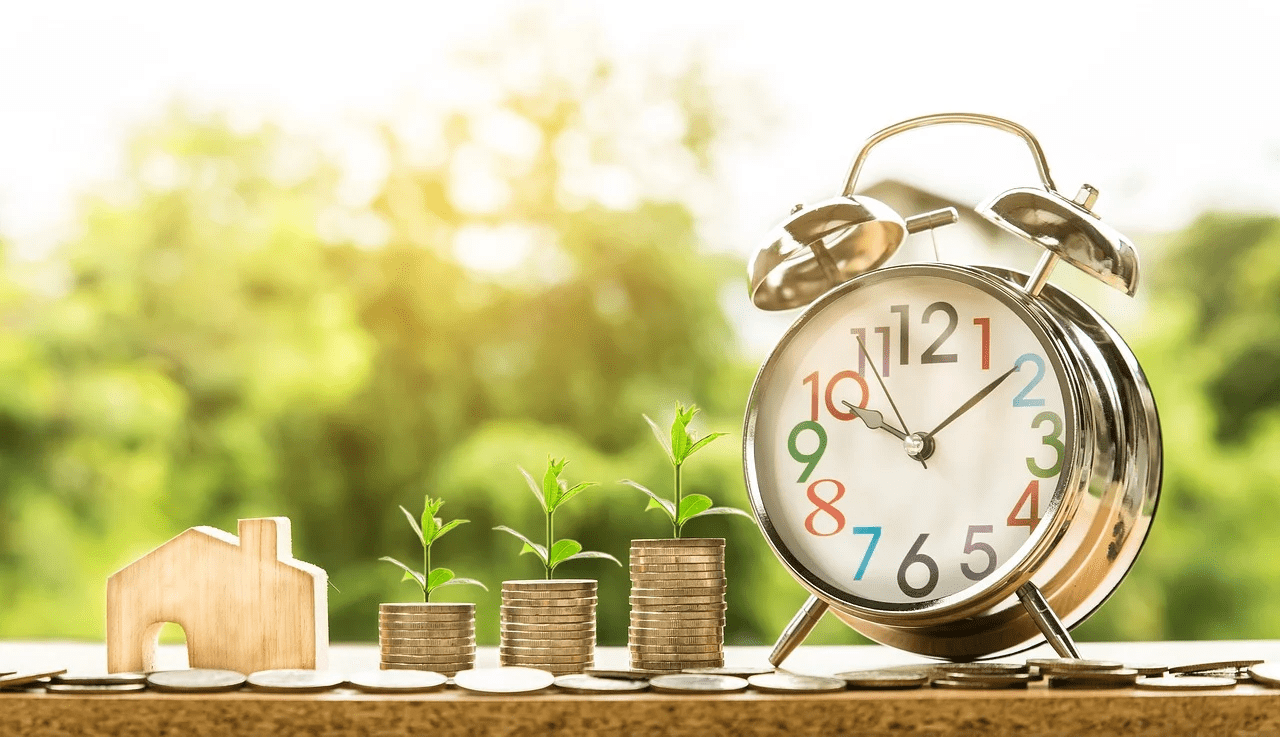 Like stocks, REITs can be sold after appreciation. Also, REITs are notable for dividend payouts. To add perspective, REITs in the American market saw an incredible dividend payout of 4.0%. An average REIT investment pays out 75% of the operational funds as dividends.
This type of investment is best suited for all passive investors. REITs are also divided into different sectors. Any investor can pick a REIT that focuses only on healthcare linked real estate.
The profound advantage REIT has over other real estate investments is in the facet of liquidity. Any REIT investment can be sold in the market during any minute of the trading time.
Also, REITs are managed by professionals. Investors only need to vet for a suitable REIT management company. This is ideal for beginners who are investing in real estate for the first time.
Speaking of drawbacks, REIT funds are devoid of the investors' control. Also, since dividends are paid during regular intervals, the scope for compound growth reduces. Though REITs are also investments, their dividends are taxed as ordinary income.
Final Words:
Investing in REITs or direct property comes with its pros and cons. We hope the above articulation of both of the approaches assists in your decision making. For deeper insights into your local real estate, contact GW Partners Texas a full-service commercial real estate firm in Austin, to take care of all your property investments and give you beneficial results.