Long-Term Or Short-Term Commercial Lease: Which One Is Good For Your Business?
Even before moving into a new commercial space, there are two important steps that every business owner must undergo.
First, finding the right location for your business in terms of accessibility and feasibility. The next move is to determine the length of the commercial lease. While the first move is obvious, the second one is often kept aside by business owners. Before investing in any commercial real estate in Austin, deciding on the best lease term length is vital.
Here are the factors that influence the project leasing length
For a startup with a team of five looking for office space or an MNC building for a new branch, it is important to know the different purposes behind the leasing of a commercial space. It is also a great starting point to determine the right leasing term.
If your business is testing the local market, a long lease is outright useless. It brings unnecessary commitments. Likewise, if your business plans to use the space for long-term as a new branch, a long-term lease is preferable.
How fast can your business relocate to the new space? A manufacturer with a number of workers and machinery needs weeks, if not months to transfer. On the flip side, small businesses can easily move out within a few days.
For the former, it is imperative to push for a long term contract. With the latter, short-term leases are preferable as they can move to more profitable markets in strategic locations.
When MNCs find a suitable location for their offices, they are not only investing in commercial properties but in the location as well. Factors like logistics, outreach, and marketing efforts are dependent on the location. With long term leases, they will have more time to adjust and pivot.
If your business is eyeing an office space in a certain location, you must be ready to sacrifice some things. This can happen in the form of higher rental rates or unfriendly lease terms.
But, if you pull out and look for another location, you might miss a lot of business and profits. This stands true for businesses trying to leverage the first-mover advantages in certain locations.
Hence, knowing the opportunity costs of moving away can help you propose a lucrative lease term to the landlords.
In commercial real estate terms, the 'bearish' or the 'bullish' mood of markets can influence the lease length. If the economic conditions are healthy, businesses have the confidence of entering a long-term lease. And a bearish market with slow economic movement might be the time to exercise alertness.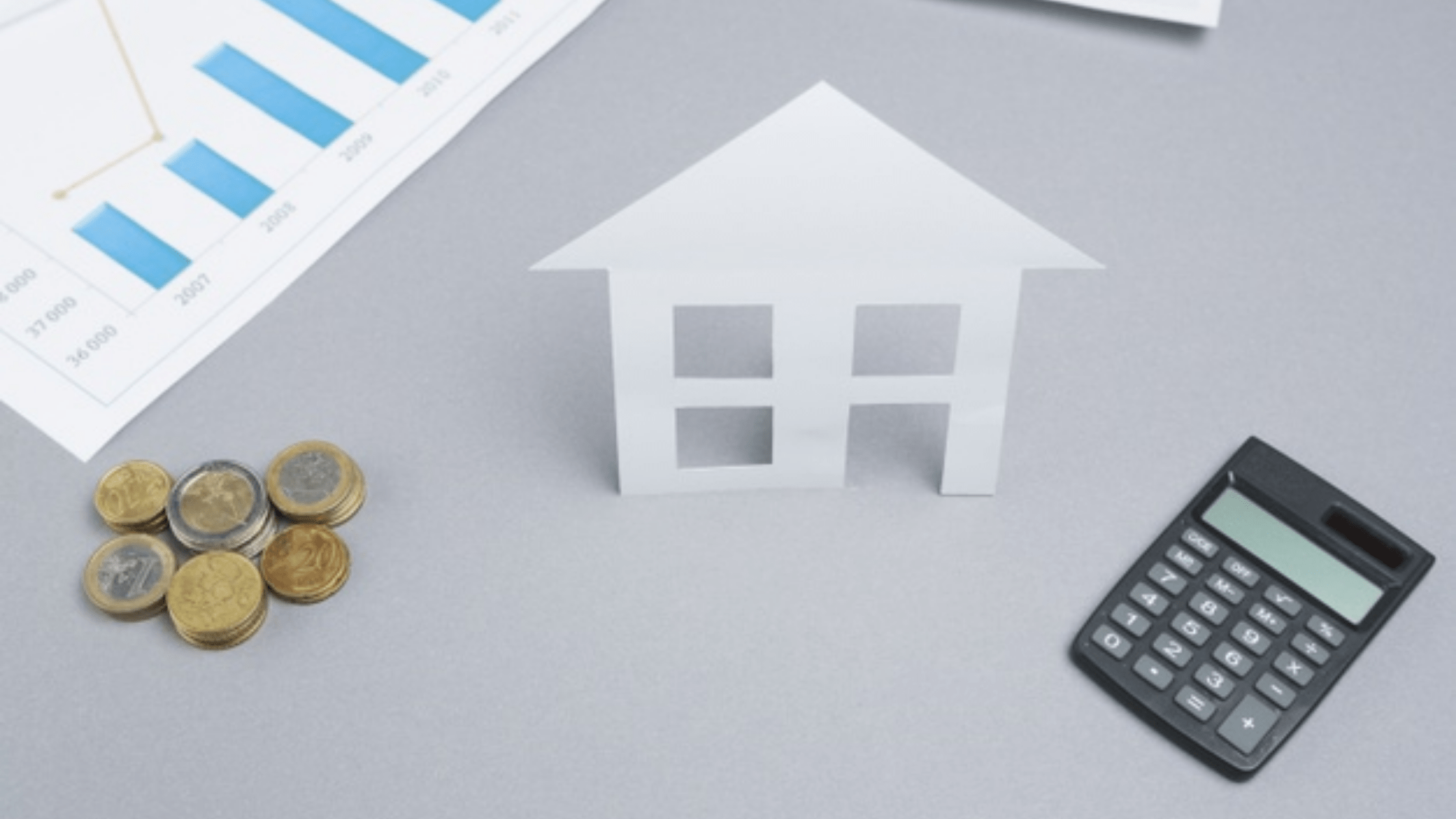 However, a bearish market means high rental rates and vice-versa. Your business might be locked in at a higher lease rate, only because you signed the deal during a bull run.
Understanding the market conditions and their volatility are important things to consider before deciding on a lease term.
Moving on, let us go into the details of the leasing terms.
Long-term lease — 5 years or more
Pros:
Helps while negotiating the specifics
By signing a long-term lease, you hold better leverage during negotiations. When lapses like vacancy periods and new tenant onboarding are solved, landlords are willing to provide concessions. You can expect concessions like lowered incremental rent hikes and space customization.
Assists in planning the future
When your business is relieved of the location headache for at least five years, this gives you enough time to focus on other activities.
By getting into a long-term lease, you can plan for the interiors and other variables.
Rent hikes are consistent and predictable
With a long-term lease, you save your business from undue rent hikes. External factors like market conditions rarely play a role in the annual increase of rent. Therefore, you can predict the rent and plan accordingly.
Cons:
The process of signing a long-term lease can be time consuming. A lot of time is spent on negotiations and other complications.
With a long-term lease, your business is confined to the space for at least five years. If your business succeeds, it may outgrow the location. On the other hand, if your business fails, the need for a new space may be urgent.
Short-term lease — Less than 3 years
Pros:
Your business is not bound by any long-term limitations. If your business fails to achieve desirable results, moving to a better market is always feasible.
And if you succeed and need more room, relocation is easier.
Lack of unnecessary commitments
With no long-term commitment, your business can focus on its core activities. If the business fails, there is no worry of paying hefty fees for lease cancellation.
Also, obligations like triple net leases do not impact short-term leases.
Ease of agreement renewal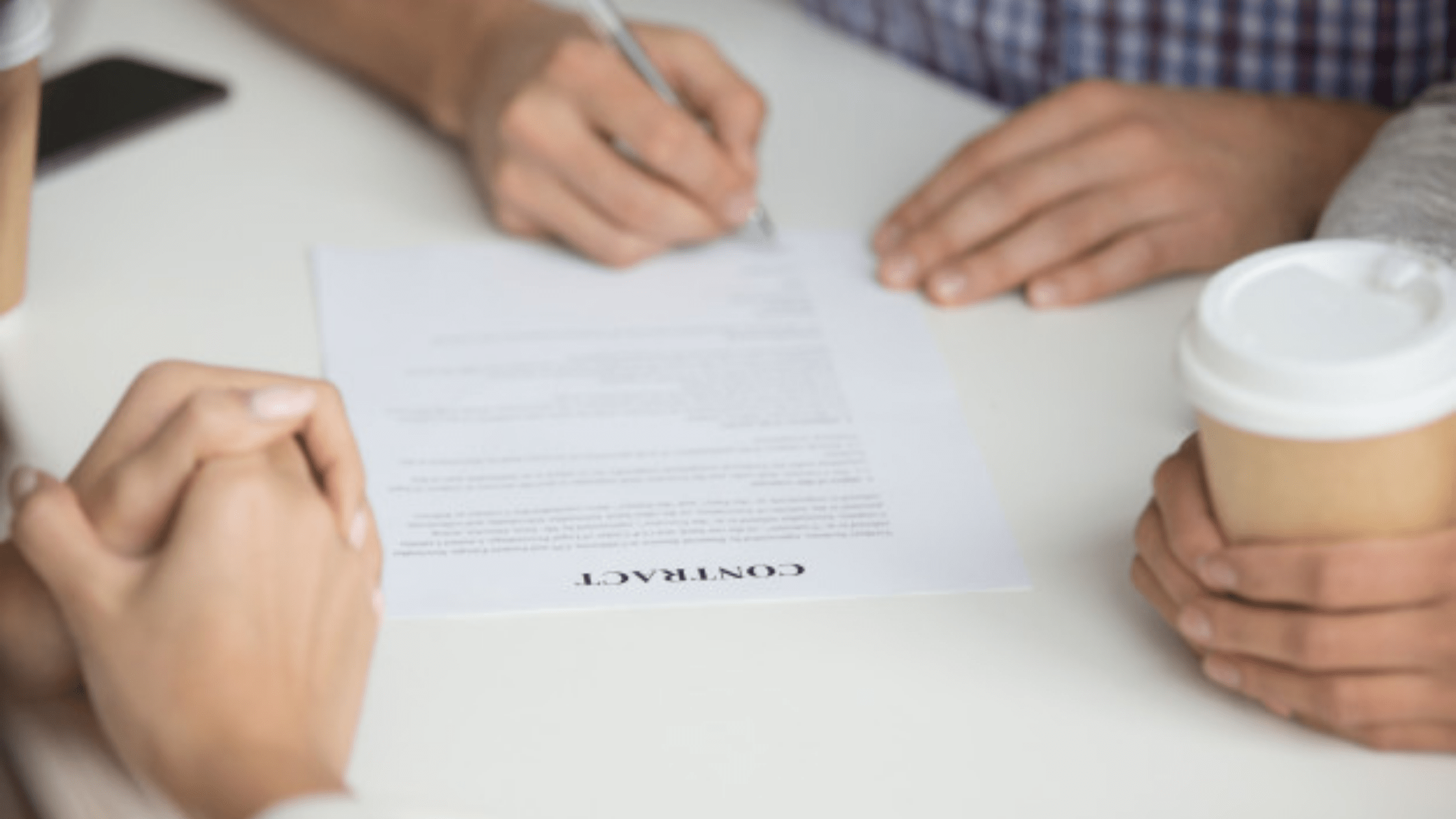 As the short-term lease comes to an end, the process of renewal or not is easy. Compared to long-term leases, these have fewer complications. So, if your business needs a space quickly, signing a short-term lease is highly beneficial.
Cons:
Short-term leases are not favorable to the landlords. Hence, he/she shall levy a premium amount during the project leasing.
Also, consider the financial burden of relocating frequently, short-term leases are expensive by a fair margin.
After three years, you might or might not be able to renew the short-term lease.
Why? For reasons that the landlord may receive better offers for the space. Also, if he will receive an offer for a long-term lease, the chances of retaining the space will reduce.
Our Parting Words:
If you are still unsure of the lease periods or the negotiations, hire experts. At GW Partners, we are proficient at project leasing. We ensure your business's interests are at the forefront during the entire process.