Top Reasons Why you Need Tenant Representation to Leverage Your Business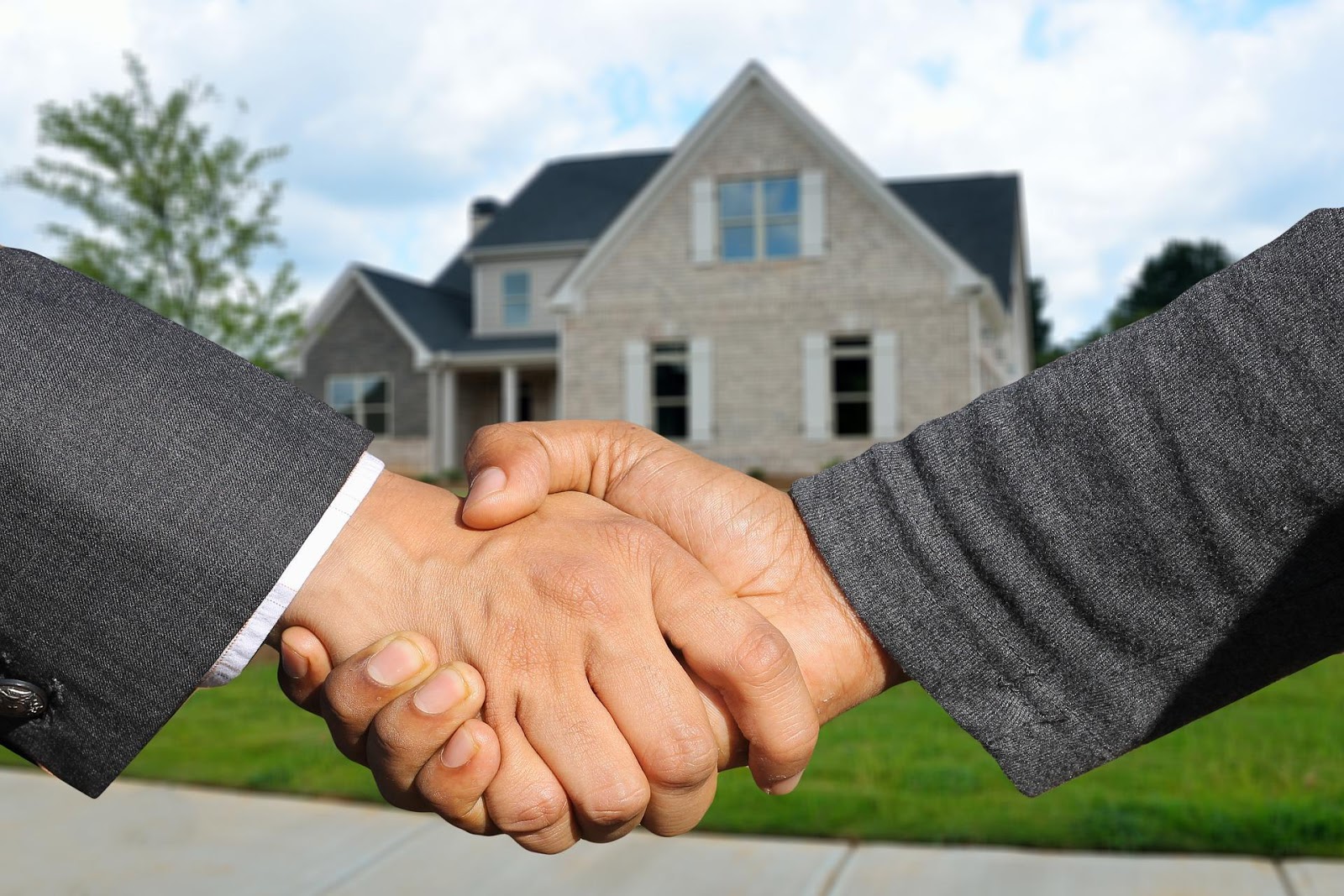 For every business, the physical manifestation of the workplace is a quintessential factor that determines the future and sustenance in this competitive world. Everyone needs the best physical infrastructure that defines the aura of their business, attracts clients, and provides comfort to the employees. 
But when you really start the commercial property hunt, you might come across strange negotiations where you would be asked to compromise either on the facilities or location to find something that fits inside your pocket.
Well! You can't run behind such things as you need to focus on kick- starting your business. At last, in a rush, you would fix something that might not be the absolute choice. Wait! Do you still feel like getting something average? Or, do you want the perfect commercial real estate in Austin that bespoke your brand identity? 
If you want something perfect, this is the right time to find the best commercial property management service to avail for tenant representation.
What is Tenant Representation or Commercial Property Management Service?
Though the term seems to be a little jargonized, a tenant representative helps business owners find the best commercial spaces at an affordable rate. If you are new in the market, it will be difficult for you to connect with a landlord to launch your business. Knowing about the location specifications, the business culture of the place, transaction history, and legal documentation might be difficult without an expert's aid 
You need an experienced middleman who can get you a trustable landowner to find commercial real estate. And, the commercial property management service providers guide you in the entire process to find a place fit for your business. Moreover, they will represent your demands and requirements to the owners by helping you achieve the best commercial properties to host your business.
Read here to know if purchasing Real Estate with a self directed IRA is a good decision?
There are some crucial factors you must consider before choosing a tenant representative:
He/she has the best data and insight on available commercial places in the town
He/she has worked with reputed clients and helped them find the best commercial property
Knows how to negotiate with clients. A good tenant representative will ask you about your business and requirements in detail before confirming the deal 
The Benefits of Hiring a Tenant Representative
Now, you might be thinking, is it necessary to hire a tenant representative as you can do it all yourself? You are not wrong. But, here are some top-notch benefits of commercial real estate service providers that convince you why tenant representation is necessary to leap ahead in the business race:
1. Find commercial real estate not listed in Multiple Listing Service (MLS)
You will not find all the commercial space for lease at MLS. There will be numerous unlisted properties with good infrastructural facilities inside the town. If you are not a native, you might be missing the right place to start your business. So, a tenant representative with industry experience and knowledge of the location is necessary to help you find the best commercial real estate at an affordable rental rate.
Read here to Understand Triple net lease in detail.
2. Understands your business needs and requirements before choosing a property
A personal tenant representative will identify your unique needs. Your business, logistics needs, employee welfare, and their residential factors to make sure that the place they choose benefits your business. 
If you are planning to open a warehouse unit, your requirements will be different. A tenant representative will understand all these requirements but, a landlord may not. They want tenants who pay the highest rent. If you partner with a commercial property management service provider, they will help you find a location that provides all the facilities you are looking for.
3. Helps you find the best commercial property within your pocket size
It may not be easy for you to negotiate the rent amount. If your landlord finds that you are new in the business or have urgent requirements, they may increase the rental amount. Because they are sure that, in a short time, you may not be going to search for a new one. At last, you will make a contract for a high rent amount in haste.
To avoid such bad experiences, it is always good to accompany a tenant representative who knows in and out of the commercial real estate market. A good representative will negotiate the price as she has better industry knowledge and track of realty value.
4. Assist you in framing legal documents by quoting beneficial contracts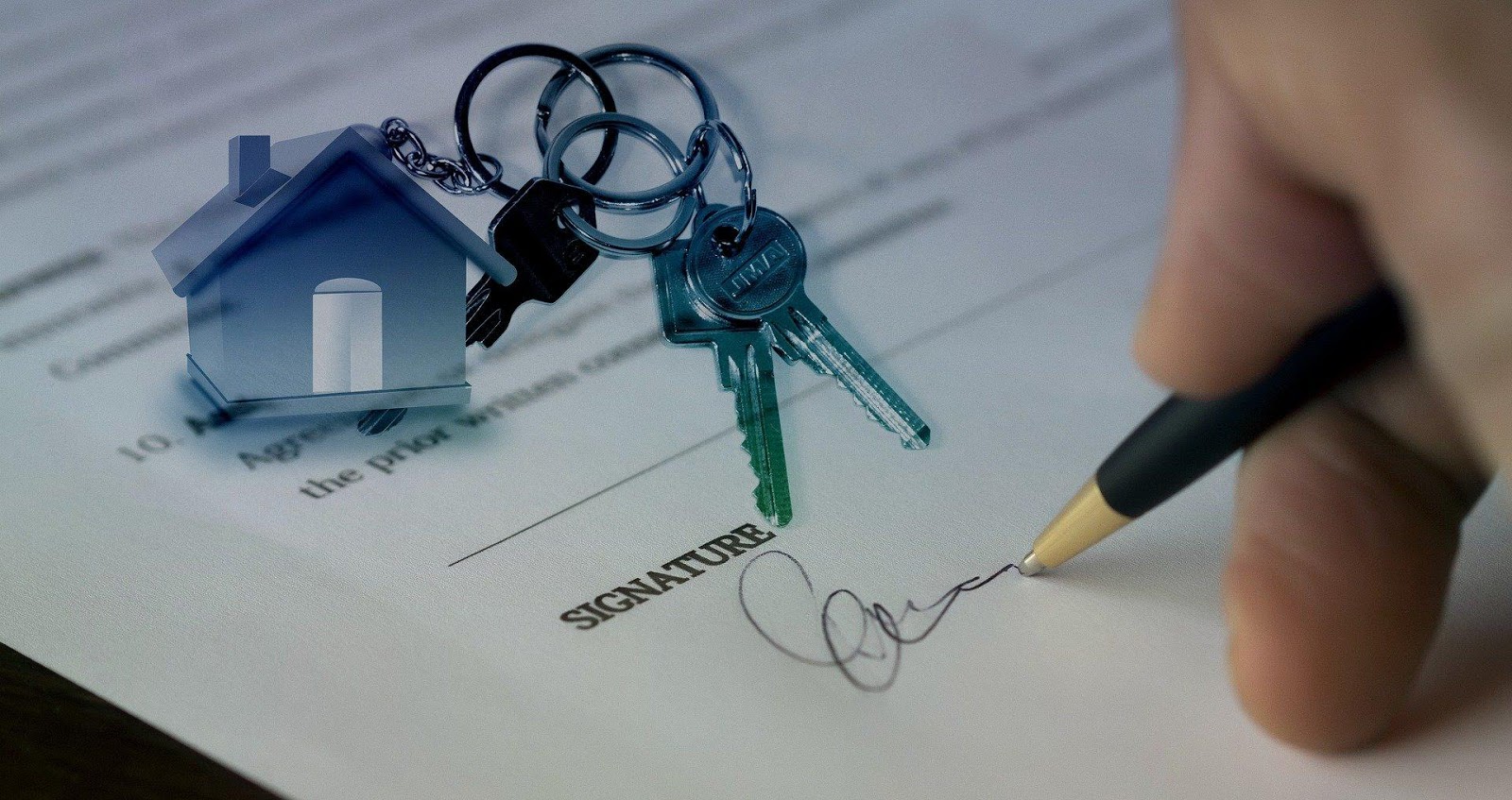 Once you are convinced of the location and infrastructure, the next step is framing the contract and signing the agreement. You can have a lawyer prepare the document. But the assistance and presence of your tenant representative will help you make sure that you are getting all the benefits and facilities as demanded. Their industrial knowledge will help you quickly identify if there is any foolproof in the document.
5. Saves time and money by providing you with excellent resources and research
Launching a business is not an easy task. There are many things you need to take care of other than finding a commercial property to manifest your physical presence. But, you can neither compromise finding the best architecture. So It is imperative to balance both processes to save time.
You can make it possible by partnering with the best tenant representatives in the town. They will help you find the property. Meanwhile, you can complete other necessary business setup processes.
Connect with GW Partners to find the best commercial real estate in Austin
Are you looking for commercial real estate in Austin? Well! GW Partners are ready to accompany you in your journey to find the best commercial property in Austin. Our experienced tenant representatives will ease your journey with their industrial experience and local knowledge of realty value and facilities.
No worries! We help you find the best place in Austin to build your empire hassle-free.