How to choose the perfect location for your office space in Austin, TX?
The landscape of commercial real estate in Austin is evolving. Purchasing an office space in the most economical area is no more a normal scenario. Location is turning into a decisive factor for firms' operations and growth.
As we know, certain factors limit or extend the reach of a firm and its deliverables. It is 2021 and many consider social media branding as an important factor. And traditional factors like a good, reliable logo that builds customer loyalty.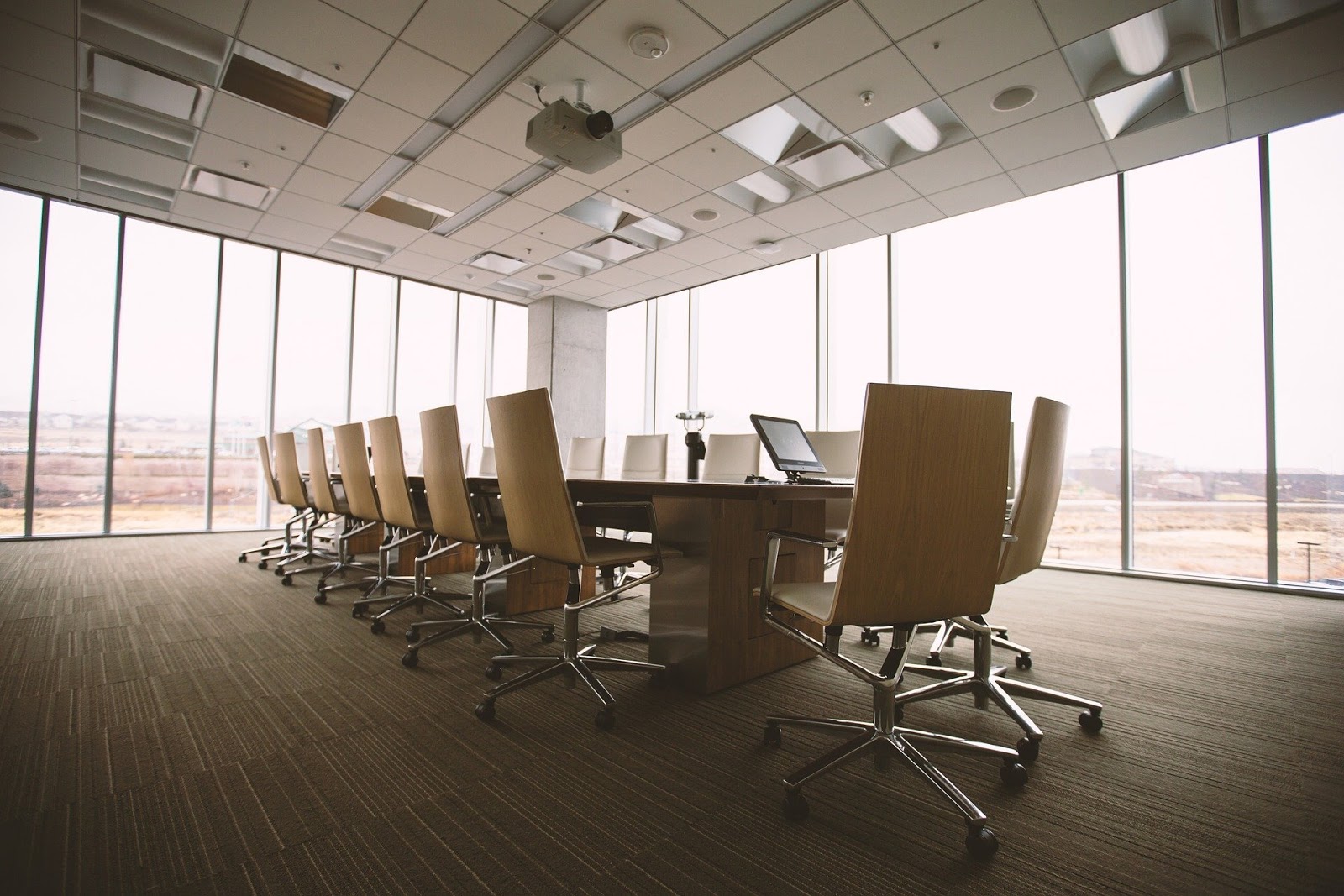 Likewise, one of the most important factors of a firm's reach and growth is the location of its office space. Though often overlooked, it is climbing on top of the priority list for most entrepreneurs.
But, wait, is it really important? Yes. So let us first see:
Why the location for your office space is such an integral factor of its success?
Work-life balance of employees
Consider your employees are bound by a concrete jungle on all 4 sides. Then, do not expect higher levels of productivity.
The location of your office space decides the convenience level for prospective employees. Today, many consider work location while opting for a job.
Accessibility for the target market
If your firm's target market lives close to your office location, it is an advantage. The customers' loyalty and relevance to the area often contribute to your firm's growth.
Commuting to and from work must not turn into a hassle for any employee. A strategically located office, with easy access to various amenities is where employees love to stay.
Commercial real estate in Austin is a competitive playing field. Although the demand is high, it is not equally distributed. Hence, comparing probable areas with their adjacent costs is a must.
The aforesaid points voice out the importance of the location of your office space. Alongside, the distance from competitors, nearness to public transport are all credible reasons too.
So, how to choose the perfect location for your office space in Austin TX?
Your office space search can only begin after you estimate the probable budget. Rent rates fluctuate due to various factors, at times, out of one's control. Hence, it is imperative to have a beforehand knowledge of the prevailing rates. This assists you in shortlisting the areas where rent rates match your budget.
If your firm is prioritizing on-premises living for employees, then that adds to your budget. Also, do consider expenses like maintenance, security deposit, operating expenses in your budget. These amount to a fortune over time, whilst reducing the feasibility of the space. With the relocation and other movements becoming increasingly expensive, finding the right location is crucial.
Hence, calculating your budget to the last digit shall place you in good stead while crawling through real estate in Austin.
Feasibility for employees
Your employees' needs are a profound factor while choosing the right location for your office space. From parking ratio to public transport, there are several facets to be factored in.
Not only convenient commuting, the surrounding areas too should favor the work-life balance for the employees. The utility sector must be responsive and quick.
Also, office space must be in proximity to a safe residential area. This allows for employees to shift and live, free of logistical hassles. If the location is economically and practically feasible for employees, it has many pros. Reduced absenteeism, improved productivity, decrease in employee turnover are proven results.
The competition in commercial real estate in Austin is growing. Hence, finding these locations for your office space is not easy. The one solution that can be considered is hiring a commercial property management company.
Relevance to business operations
The location of your office space does make a statement about your business operations. A glass building in the center of a city looks professional and suits firms working primarily behind the screen. However, a flashy and colorful space in the corner of a street makes a perfect location for a marketing agency.
Although these are general assumptions, the location of office space does build a perspective in the customers' minds
If your firm is dependent on the supply chain, logistics will be the key.
How far is the office space from the warehouse? Distance between the office space and your suppliers?
These are a couple of examples of how office space's location is important. Likewise, this facet profoundly impacts the budget. The logistical expenses increase, with each mile of distance. Hence, looking for an office space that is relatively closer to your supplies shall reduce your expenses.
Also, consider the logistical ease of your customer segment. If your competitor is closer to your target audience, you might lose sales. Keep the customers' convenience in mind while looking for a location for your office space. Commercial real estate in Austin allows for different types of investment in real estate. Understanding them in their entirety shall widen your horizon of knowledge in real estate.
Alignment with your firm's future goals
Finding a location for your office space is a capital investment. Since it is a long – term commitment, the space must be open for expansion and future growth. Basic things like adequate parking in the office space are often overlooked but are important.
The legal restrictions or allowances must be in line with your firm's plans. If there are any economic incentives, it is a bonus. This, in turn, shall increase your firm's responsibility towards the community. These are ulterior benefits that can be enjoyed if your office space is in the right location.
Final words:
All the above factors need to be considered while choosing the location for your office space. From revisiting your budget to legal assistance, to make things easier, hire a full service commercial real estate company as they are your best bet.
GW Partners of Texas are the most trusted realtors when it comes to finding the perfect location for your business needs. Backed with years of experience in finding the right properties, negotiating, and transactions, we ease away the entire process of real estate buying and selling for our happy clients.